 WELCOME TO THE
AMERICAN KARATE ASSOCIATION
Become a member
Join the American Karate Association and become a member of one of the oldest and largest martial arts associations in the country. Have your rank recognized by an organization with international affiliations.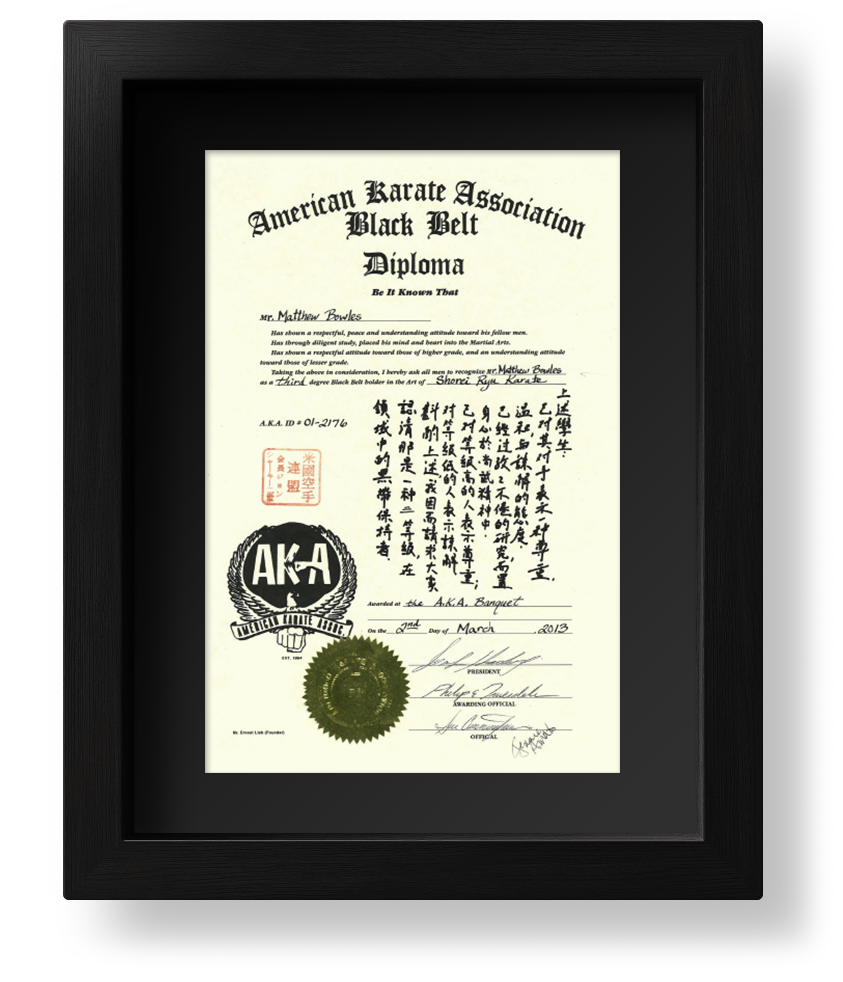 Already a member?
Welcome to our elite group of martial artists! Here you can check on upcoming tournaments, check out our Team AKA member profiles, learn about AKA Summer, Winter & Boot Camps & submit points for this year's standings.
FOUNDED IN
1964

The AKA has grown to be one of the largest martial arts associations in the country—our roots reach back to 1964. Steeped in tradition, the American Karate Association continues to uphold the traditions of the past while nurturing the talent of the future.

BECOME PART OF THE LEGACY
GET OUT & COMPETE
Upcoming Events
4th Annual Kicking it Back with Team PAKT
October 14, 2018
Milwaukee Open
November 4, 2018
Rated: AAA
Nicolet High School
6701 North Jean Nicolet Dr.
Glendale, WI 53217
Contact: Corey Holzman-Crass or Mark Weinberg
414-258-4111
office@blackbeltleadershipacademy
2019 AKA Warrior Cup & 2018 NASKA Awards Banquet
January 17-19, 2019
Rated: GM
Hyatt Regency Chicago
151 East Wacker Dr.
Chicago, IL 60601
Contact: John Sharkey or Hunter Lyon
844-AKA-WCUP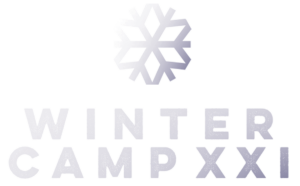 Be a part of the acclaimed camps that take your training to the next level. Don't wait to register—spots fill up quickly!
STAY IN THE KNOW
Sign up for news, events & information