Fourteen-year-old Aidan Kennedy is an honor roll student from Philadelphia, Pennsylvania, who holds a black belt in Kenpo Karate.
He is a CMX competitor on the NASKA circuit highly trained in the nunchaku, sword, kamas, and his favorite weapon, the bo staff. He trains an impressive five days a week and he prides himself on his technique and cleanliness in his forms. This intense training and dedication to the sport has lead him to win notable awards such as an overall win at the Quebec Open, U.S. Open, and AKA Warrior Cup.
Aidan's describes his teammates as incredibly supportive and accepting of who he is. He is continually inspired by the work of his these individuals — including notable alum Brendon Huor and Micah Karns, and hopes to follow in the footsteps of many former team members who have chosen to use the skills they learned through being a part of the team by pursuing a career in the stunt industry. Aidan considers this to be his main goal in life.
He is well on his way to this goal, as Aidan's success in competitive martial arts has given him the opportunity to begin his acting career by working as a stunt double and actor in various films. He has appeared on the Marvel Series "Daredevil", in 2015, "Logan", a 2017 film starring Hugh Jackman, and the movie "The Goldfinch", which stars Nicole Kidman and Sarah Paulson and is set to be released in 2019. The season of Marvel's Daredevil in which Aidan appeared received a nomination in the Screen Actor's Guild Awards for Best Stunt Ensemble.
His favorite martial artist is Donnie Yen, also a director and stunt choreographer recognized as one of the most important figures in action movies today. Aidan's other role models include Matt Emig, a former competitive martial artist who continued on to a successful career performing stunts for films, and Daniel Graham, a highly skilled martial arts tricker who has appeared in recent action movies such as Jurassic World and the Hunger Games.
In his free time, Aidan has traveled to many countries, including Canada, Japan, Italy, and the Netherlands. He credits martial arts with teaching him a way of life that prioritizes "respect, discipline, focus and hard work", as well teaching him to "dream big and never to underestimate myself". Aidan's favorite quote is by Master Yoda from the Star Wars films:
"Do or do not. There is no try".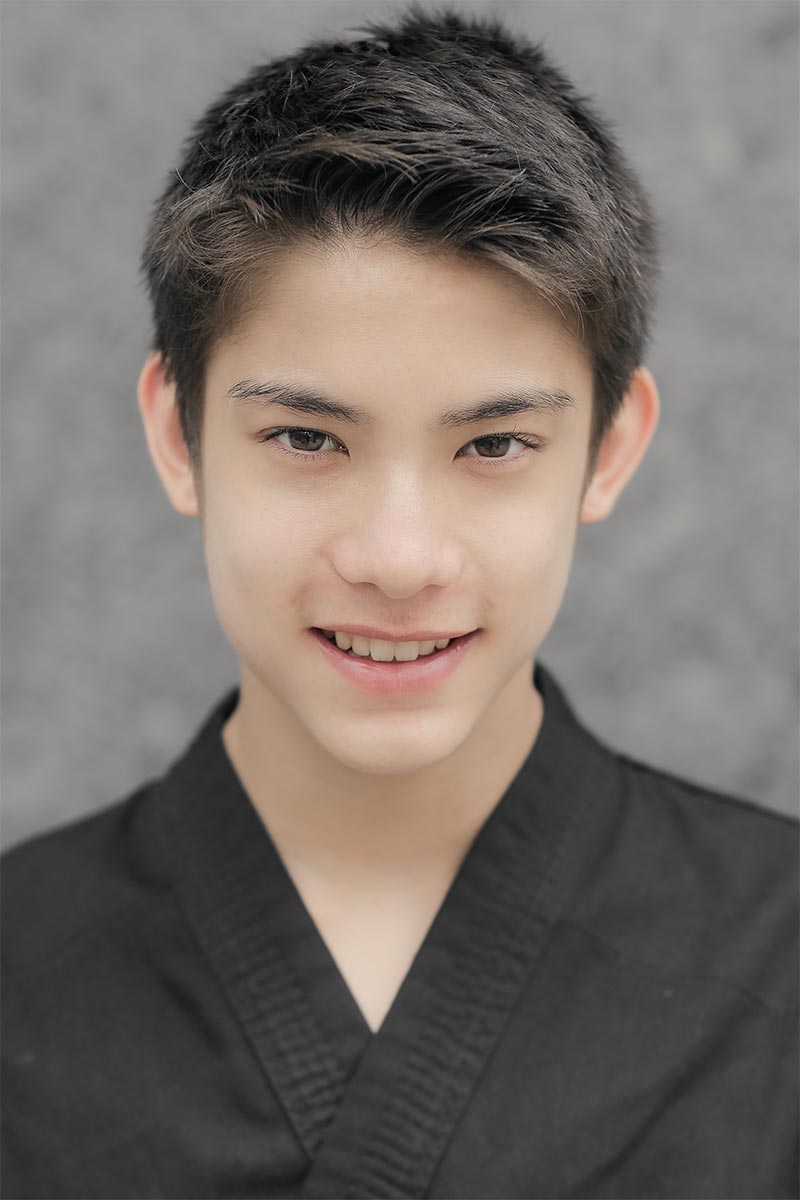 Athlete Aidan Kennedy
Location Philadelphia, Pennsylvania
Spotlight Appeared on the Marvel Series "Daredevil" & the films "Logan" and "The Goldfinch"
AKA ID 10-08299