Nineteen-year-old Brian Jansa is from Chicago, Illinois, and began practicing martial arts at only three years old.
After sixteen years of training, Brian has received the ranks of third-degree black belt in Tang Soo Do and Hapkido, as well as a first-degree black belt in Shorei Ryu at Sharkey's Karate.
Brian trains twice daily in order to improve his skills and maintain his competitiveness on the NASKA and AKA circuits, where he is often praised for how clean his karate is. He competes in both traditional and CMX divisions, and he works with the nunchaku, kamas, and his favorite weapon, the bo staff. Brian has achieved great success in tournaments, winning the overall grands on the AKA Circuit and MSKC Circuit for both forms and weapons.
In addition to his work on the competitive circuit, Brian has an impressive roster of martial arts performances. He has had the chance to show his skills while giving back by entertaining the troops and their families at The Great Lakes Naval Base in Chicago, IL, Naples, Italy, and even Guantanamo Bay, Cuba! He has also traveled all the way to Yokosuka, Japan, where he was chosen to perform at MWR's NEX Customer Appreciation Weekends.
When he's not training, Brian devotes himself to his schoolwork, and his efforts have paid off. He graduated high school with an impressive 3.97 GPA and the distinction of being named an IPSD District Scholar for his academic achievements. He is a current undergraduate student at the College of DuPage, where he is pursuing a Bachelor's degree in Business.
However, he has a passion for martial arts tricking and intends to pursue a career in stunt work. He is inspired by the work of Jackie Chan because of his perseverance when he didn't achieve immediate success, and he credits the actor with opening his eyes to all the possibilities martial arts offers. He considers his martial arts role model to be Team AKA alum Micah Karns, as he finds his success to be a testament to the importance of hard work and dedication in the pursuit of excellence.
Brian first saw Team AKA in action at the AKA Warrior Cup in 2012, which was also his first NASKA tournament. He was in awe of the team and became convinced that Team AKA was the place for him after he attended boot camp. Brian now loves being a part of the Team AKA family.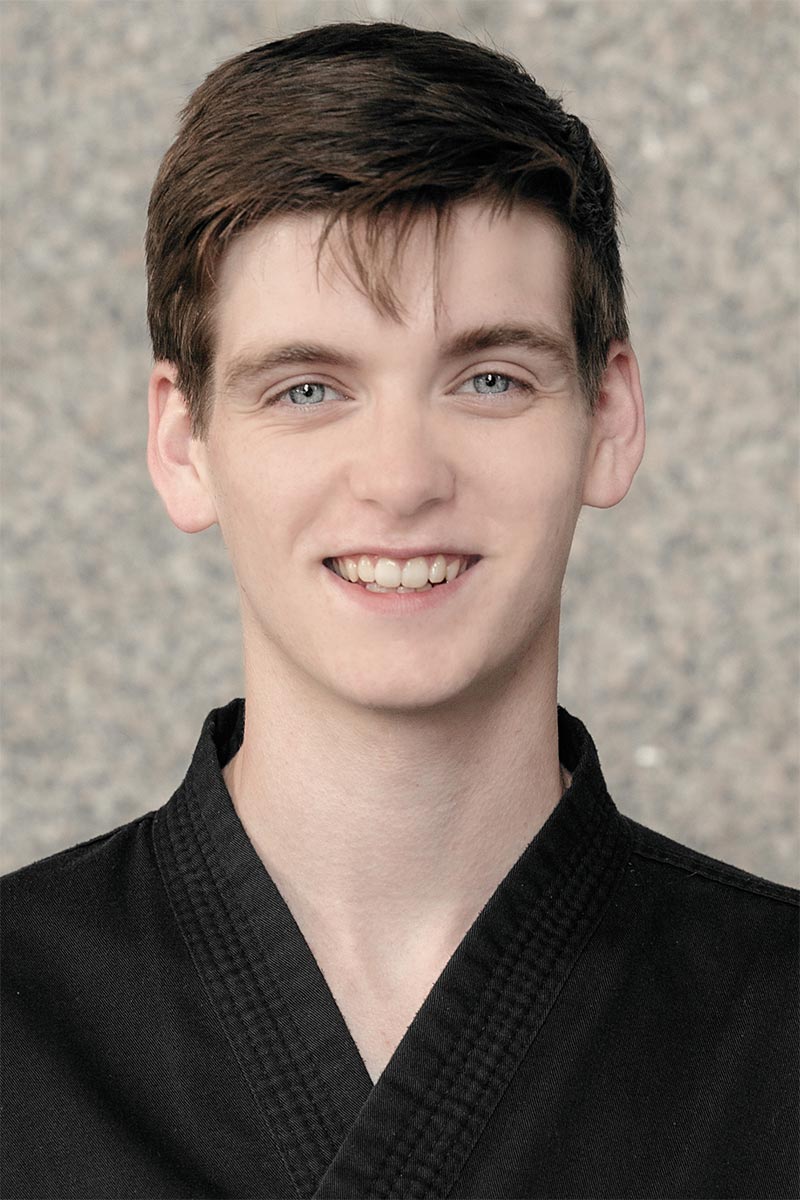 Athlete Brian Jansa
Location Chicago, Illinois
Spotlight Team AKA Co-Captain; Black Belt in Three Styles of Martial Arts
AKA ID 02-3112