Chicago native Ryan Ciappa started his martial arts training at the young age of four and hasn't stopped since.
His years of training have earned him the distinction of being ranked a first degree black belt in Shorei Ryu under Sensei John Sharkey as well as being a decorated competitor on the NASKA and AKA circuits.
On the competitive circuit, Ryan is both a traditional and CMX competitor proficient in all four weapons; sword, nunchaku, kamas, and bo staff. As an 18-year-old, Ryan has already received numerous first place titles in AKA sanctioned events.
His accomplishments on the competitive circuits have provided him the opportunity to give back and entertain America's troops and military families in performances on bases in Yokosuka, Japan, and Guantanamo Bay. He performed at these venues with Sideswipe, one of the top martial arts fusion entertainment groups in the industry, and he has also worked with MWR, an organization that aims to improve the morale, welfare, and recreational opportunities of the military.
Ryan's career trajectory is set to take him to even greater heights. In the future, Ryan aspires to move to LA in order to achieve his goal of being one of the best stuntmen in the industry. However, this is not simply a dream for Ryan: he has the guts and commitment to the sport that will take him there. In preparation for his move to LA, he plans to train more than he ever has before, a significant statement when you take into account the fact that he trains anywhere from two to four times daily.
Ryan is inspired by some of the top names in the sport: his favorite martial artist is fellow Chicagoan and martial arts titan, Sensei John Sharkey, and his martial arts role model is esteemed martial arts tricker and former AKA team member Micah Karns.
Ryan's skills are enhanced by his multidisciplinary interests, and he enjoys practicing other styles of martial arts, breakdancing, and parkour. This has served him well on the competitive circuit, as his unique style and movement distinguishes him from the competition.
Ryan considers himself lucky to be a part of Team AKA. When he was young, he drew inspiration from being around his formidable older teammates, and over the years, AKA has become one big family for him, as he knows that his team will always be there for one another.
Though Ryan is only 18, he has a bright future ahead of him in the martial arts industry, and his drive and strength of character are shown in his favorite quote: "Even if your mind and body are an everlasting fire lead by all your sorrows, someday the rain will put that fire out."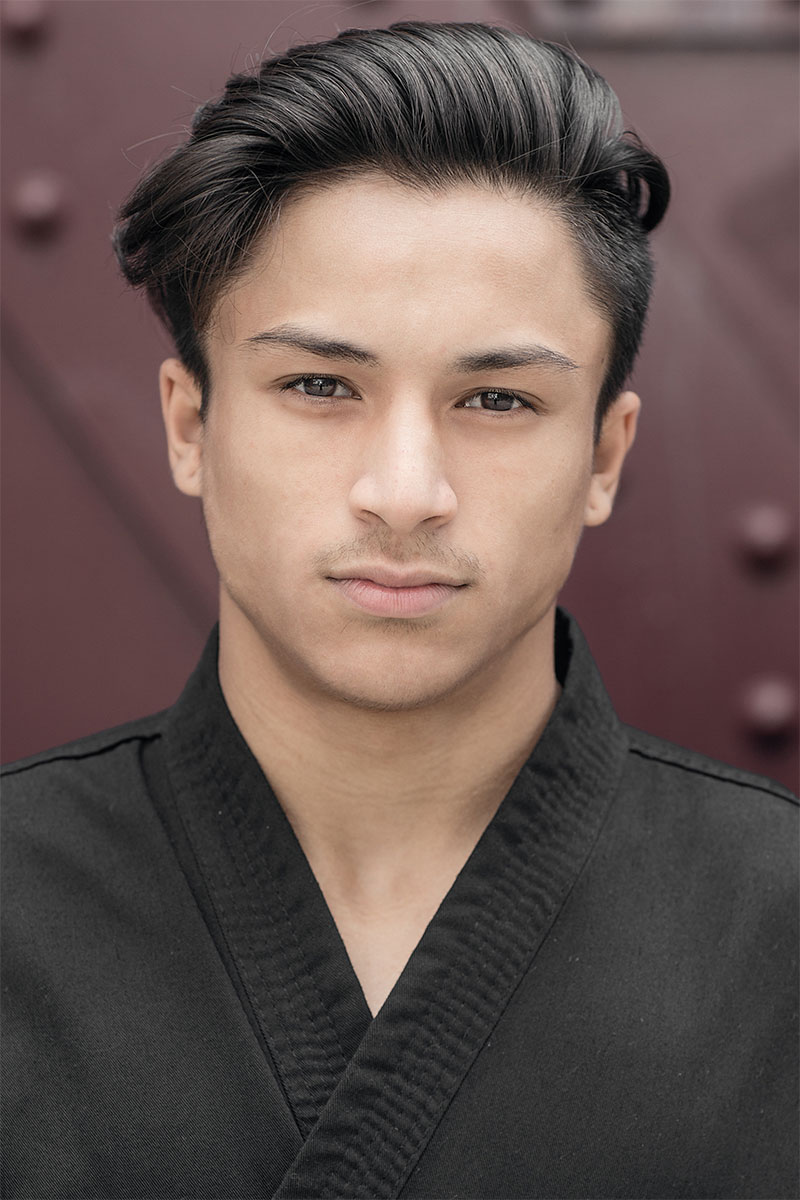 Athlete Ryan Ciappa
Location Chicago, Illinois
Spotlight Team AKA Co-Captain, Skillful in all 4 Weapons
AKA ID 10-08299