Sean Canavan's journey to Team AKA is a testament to his character and strong commitment to the sport.
He started training in martial arts in his hometown of Westfield, New Jersey at only six years old, and his early years were immersed in karate. He trained in all divisions, including fighting, and he has already received his black belt in Tae Kwon Do at age sixteen.
His initial training was guided by his instructor, Master Gerry White, until his hometown martial arts school tragically burned down on Labor Day of 2014.
However, Sean didn't quit. After the fire, he continued his martial arts training without the guidance of a teacher or school, developing his own, unique style in the process. It was at this point that he began to seek outside guidance, such as training at AKA camps to hone his skill. He believes that his success has been aided by the fact that judges pick up on his singular style which is defined by his unorthodox bo staff tricks.
Though he started competing in NASKA tournaments and training in extreme martial arts in only 2014, he went on to win two consecutive NASKA national championships in fighting in 2014 and 2015. 2018 was one of his best years, winning a NASKA world title and both a forms and weapons WKC world title; a triple threat. He finished off the season representing Team USA in Ireland where he medaled in six of the seven divisions in which he qualified.
Today, Sean lives in New Jersey and has distinguished himself as a top Traditional and CMX competitor on both the NASKA and WKC circuits, making him an important part of Team AKA. His training schedule includes a daily practice, and his weapons skills include the sword and the bo staff. He has also been featured as an extra on the television show Limitless.
Sean's favorite martial artist of all time is Ross Levine, a decorated third-degree black belt in Tae Kwon Do and fellow triple threat. His martial arts role model is Jackson Rudolph, 43-time sport karate world champion and member of Team Paul Mitchell Karate.
Sean is a current high school student who routinely makes honor roll, and he is a rower on his school's varsity crew team. In his free time, Sean gives back to his community by volunteering at soup kitchens through his church. He also enjoys travel: he's visited Canada, Mexico, and Jamaica.
Sean enjoys the way in which Team AKA has always felt like one big family. In the future, Sean hopes to combine his entrepreneurial aspirations with his love for martial arts by starting his own chain of karate studios located in sunny Hawaii. His favorite quote comes from a fellow fighter, Mike Tyson:
"Everybody is a champion until they get hit."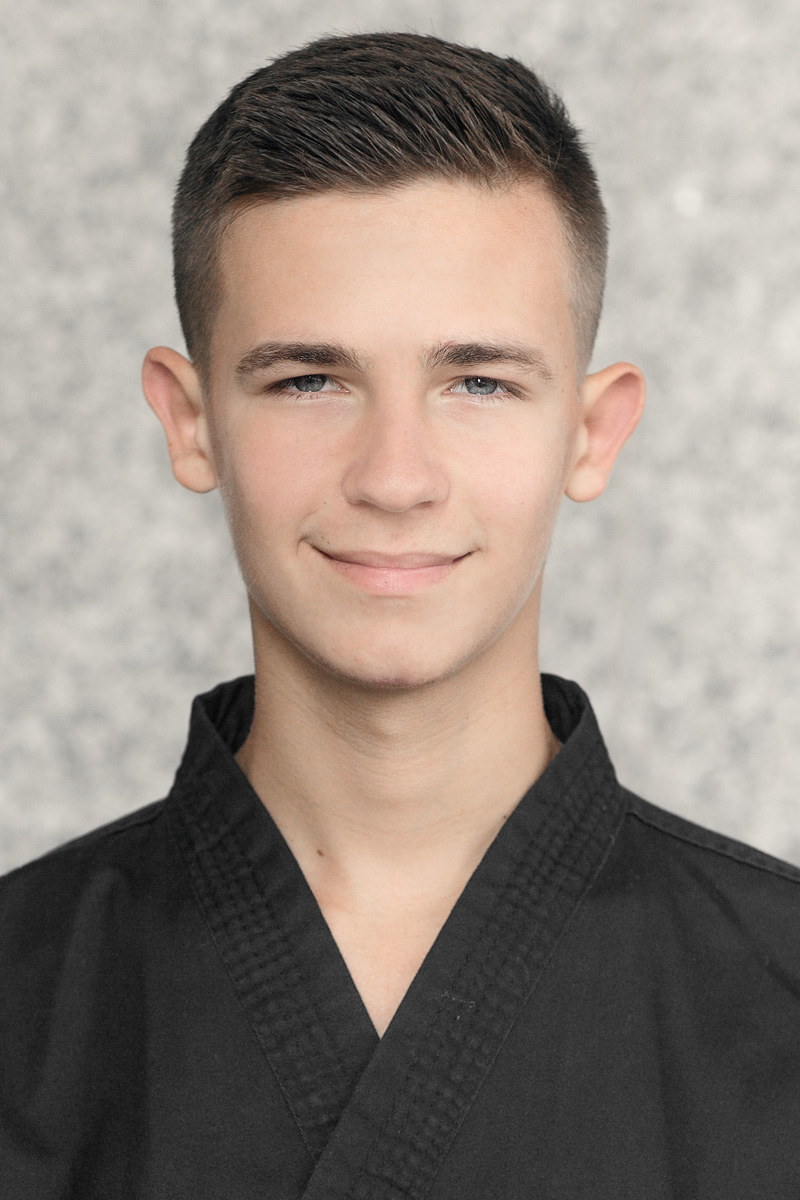 Athlete Sean Canavan
Location Westfield, New Jersey
Spotlight 2018 Team USA two-time WKC gold medalist, featured in Limitless on CBS
AKA ID 12-3341