Ben Abramov is a young martial artist born and raised in Queens, New York.
Just 13 years old, he began studying martial arts at the age of four, and has worked his way up earning his black belt in Shotokan Karate. He currently trains twice a day, and is an active NASKA competitor placing first in both traditional and CMX divisions. In addition to his achievements in competition, Ben has also performed stunts in Kingsman 2: The Golden Circle.
Ben's favorite martial artist is Danny Etkin, but even Danny can't compare to his ultimate martial arts inspiration; his dad. His favorite weapon to work with is the Nunchaku but he doesn't disappoint when he picks up the Kamas either, often combining this with his tricking skills for a really dynamic performance. He loves being a part of Team AKA, and attributes much of that to our community feeling like a family.
He is happy to spend extra time at the studio to really perfect his form and technique, including the twists and flips as well as the many dance styles and moves from breakdancing required in tricking. He's also taken a leadership role in his martial arts community and helps younger kids improve their martial arts through guidance and mentorship. Ben says he doesn't see his life ever being without sport, and he is incredibly passionate about achieving his goals as a martial artist. His disciplined approach to martial arts has made him a very valued member of the community and Team AKA.
Outside of martial arts, Ben is a diligent student who is on the honor roll at his school. He is fluent in both English and Russian. According to Ben, one of his biggest career aspirations is to attend dental school and eventually become an orthodontist. As a well-rounded athlete, he also participates in basketball and swimming. His favorite food is pizza, and in his free time he loves hanging out with his friends and family.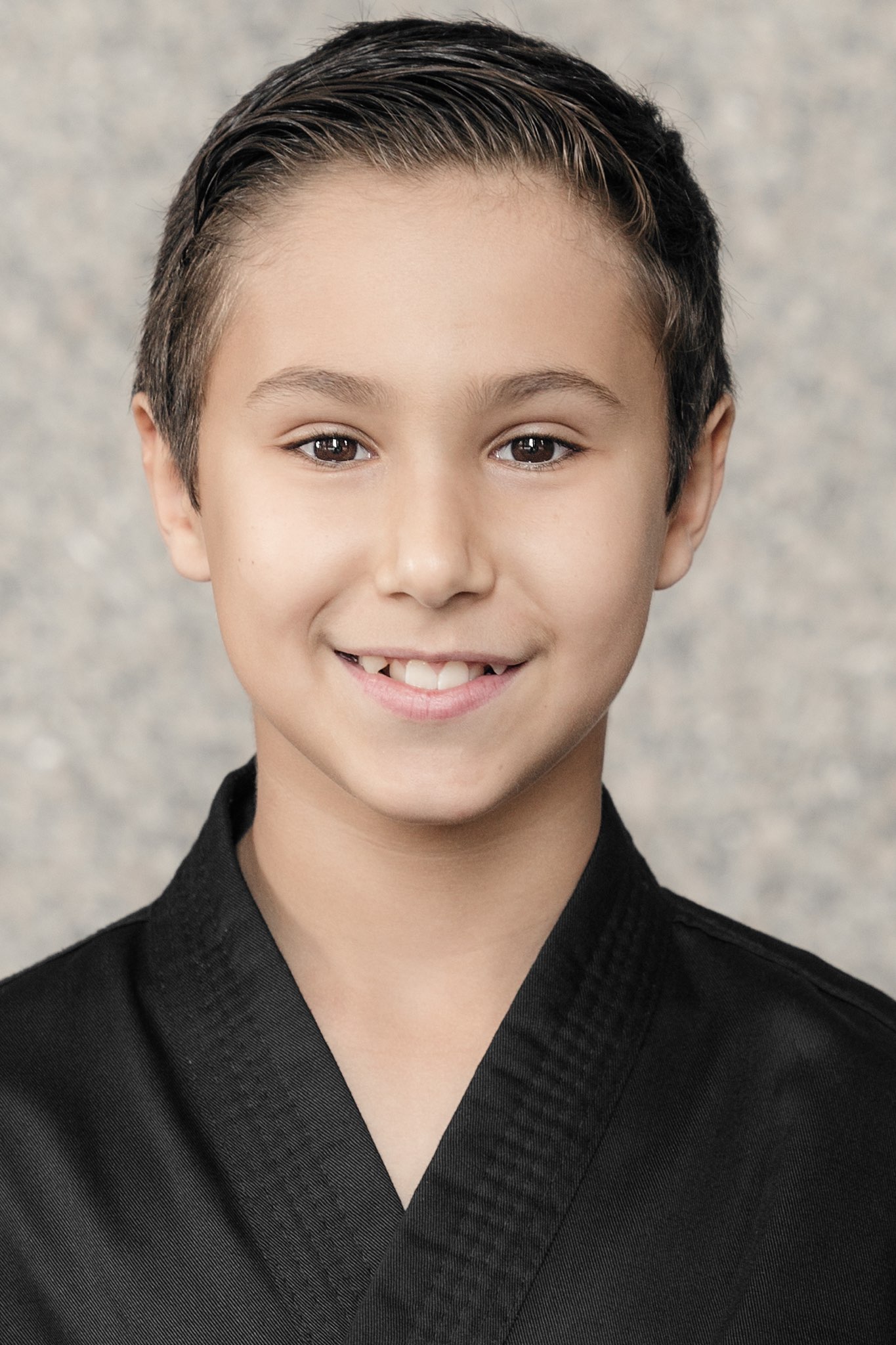 Athlete Ben Abramov
Location Queens, New York
Spotlight Stunt performer in Kingsman 2: The Golden Circle
AKA ID 12-3340