16-year-old Joseph Thurston Jr., known as Joe, is the second generation of martial artists in his family, following in the steps of his father.
Born in Boston, MA, in 2003, Joe is a bright student in school, currently achieving a 4.1 GPA with future aspirations to continue his work in martial arts in the future and move into the area of stunts for greater versatility. For now, though, Joe continues to train as part of Team AKA, working to improve his already formidable martial arts skills through intense training and teaching.
Having been involved in the world of martial arts since the age of 2, it's no surprise that Joe has dedicated most of his life so far to improving his skills and establishing himself as a strong competitor in his martial arts. Having won first place in divisions, and competing in both the NASKA and ISKA circuits, he's well on his way to matching the skill and enthusiasm of his father, Joseph Thurston Sr., a man who he considers to be his favorite martial artist and most prominent role model when it comes to inspiring himself to go further and achieve more.
Joe trains at least once a day to achieve his goals and is currently a 1st degree black belt in Shorin Ryu Karate. He considers himself a martial arts tricker as well as a CMX competitor. Joe's weapon of choice is the Sword, and he partially attributes his success and unique approach to martial arts to this unique weapon. In comparison to many other styles of Karate, Shorin Ryu is an unusual choice; making him all the more distinctive an opponent. As you might expect from such a dedicated student, Joe's number one quote is: "Practice makes perfect," perfectly illustrating just how much sheer force of will and focus plays into his successes and improvement even at a young age.
While Joe excels in academics, his passion lies in furthering his martial arts experience, both as a student and a teacher. He currently acts as an instructor at Thurston Martial Arts alongside his dad and has decided to learn both Spanish and Japanese on the side. Besides martial arts, Joe also participates in varsity basketball, providing another way to improve his athleticism as well as his speed and agility. He was even in a movie called Good Kids, allowing him to show off his talents on-screen. With a bright future on the horizon for this young second-generation martial artist, there's no doubt that his commitment will lead to even more success down the line.
As to what Joe thinks of joining Team AKA, the biggest draw of this unique group is that everyone is more than friends, we are family. From a martial artist whose own father is an excellent source of inspiration, this is high praise indeed. With years of training already under his belt and countless opportunities available to him in the future, we're all very excited to see what's next for Joe and to witness all the things he will achieve.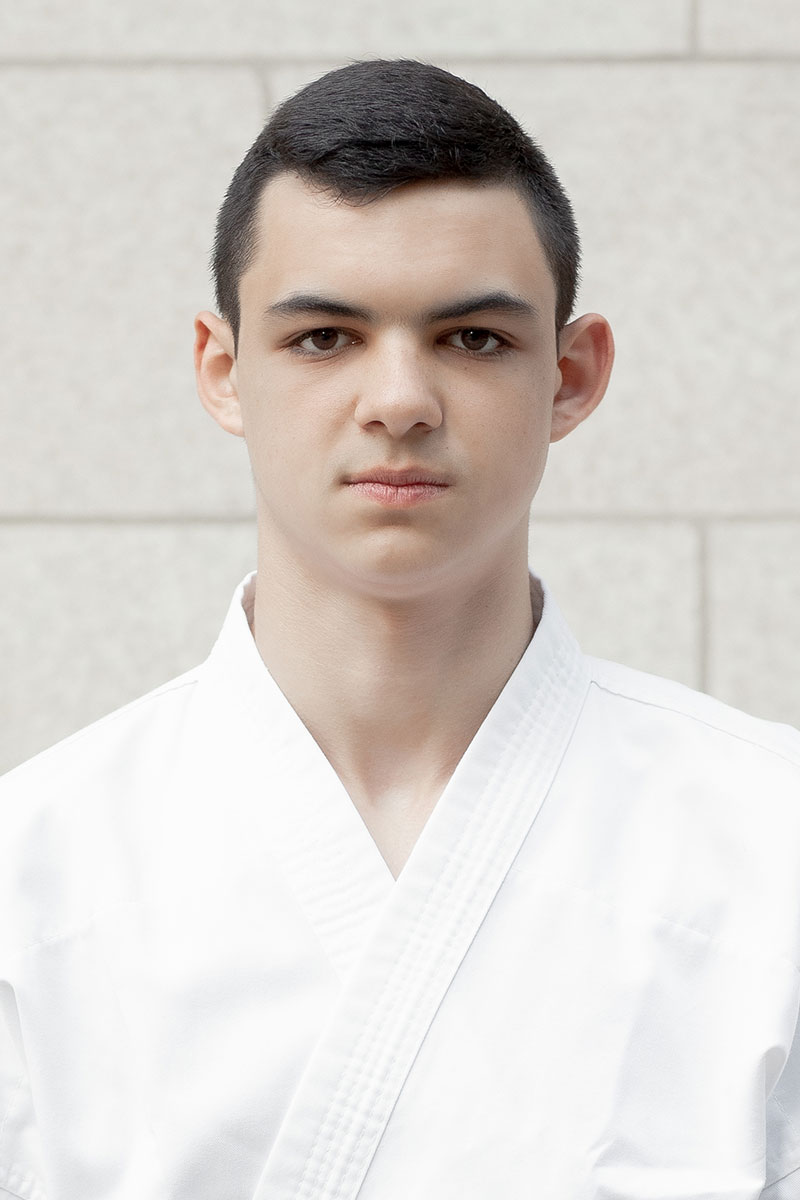 Athlete Joseph Thurston
Location Boston, Massachusetts
Spotlight Maintains a 4.1 GPA; Sideswipe Performer; Instructor at Thurston Martial Arts
AKA ID 06-3292