Mary Amato has been around the AKA family nearly all her life.
She began martial arts as a four-year-old in the 'Little Sharks' program at Sharkey's Karate Studio. Located in her hometown of Naperville, Illinois, this is also where she became a Sho Dan, a first-degree black belt in Shorei Ryu. Mary remains extremely active in the karate school teaching various classes and coordinating many of the events held there.
Mary competes on the NASKA, AKA, and ISKA circuits and has won overall grands at numerous tournaments. 2018 was a phenomenal year for her winning at Compete Nationals, Capitol Classics, Dixieland Nationals, and the coveted AKA Warrior Cup. She is a well-versed competitor winning grands in all four styles; traditional and CMX forms and weapons. She has recently added tricking to her repertoire, setting her apart from many other female martial artists.
Martial arts has given Mary the opportunity to travel the globe performing on many military bases with the group Sideswipe, a traveling martial arts performance group. Some of her favorite trips were performing in front of our troops in Guantanamo Bay, Cuba; Yokosuka, Japan; and the Great Lakes Naval Station.
Her favorite part of being on Team AKA is being part of one large family. Ever since she started martial arts, she has idolized Team AKA members including Sensei John Sharkey Jr., Micah Karns, Dayna Huor, Samantha Suddeth, and Suzann Wancket-Yue and is honored to now be co-captain of her life-long dream team.
In addition to her dedication in martial arts, she's also a well-rounded student, maintaining a 4.0 GPA as well as being part of the National Honor Society, Spanish Honor Society, and achieving academic letters and bars at her high school. Mary has been president of the Urban Arts Club at her high school for two years where she performs dances at school pep rallies.
For the past two summers, Mary has completed programs with the Shedd Aquarium in ecology and marine biology, which has allowed her to travel to the Apostle Islands of Lake Superior as well as Bimini Island in the Bahamas. She recently received a scholarship into the University of Tampa's Honors Program and will be attending there in the fall to pursue a degree in marine biology.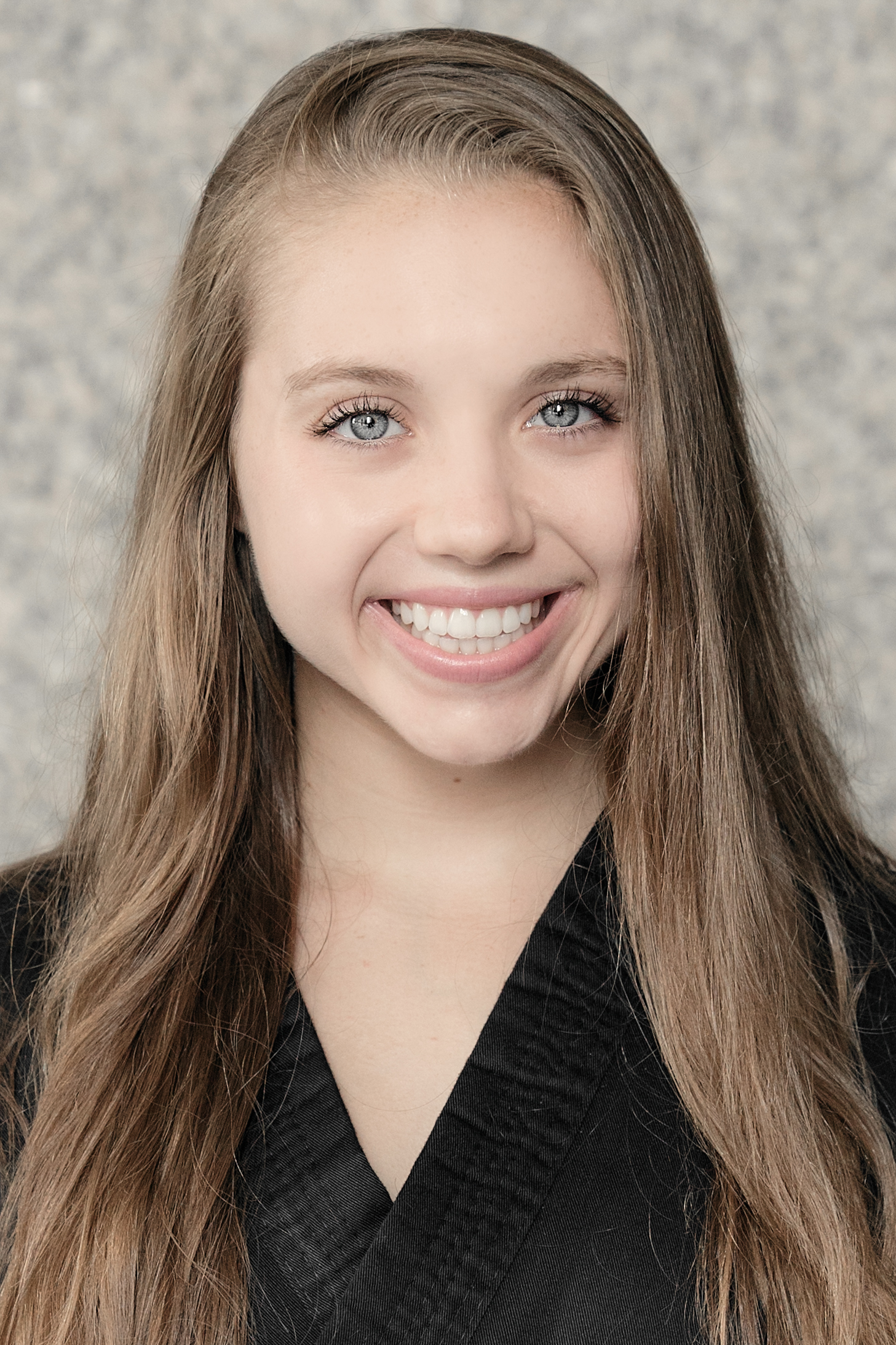 Athlete Mary Amato
Location Chicago, Illinois
Spotlight Team AKA Co-Captain, Fall 2019 scholarship recipient into the University of Tampa Honors Program
AKA ID 12-3104