RJ Davis is a current freshman studying at Cleveland State University, and he began his martial arts training in Kajukenpo when he was nine years old.
He now holds a third-degree black belt in that discipline and shares his love for martial arts in his work as an assistant instructor. In addition to his extensive training in Kajukenpo, RJ diversifies his skills through training in Wushu.
His martial arts are inspired by his role model, Kalman Csoka, who achieved great success on the NASKA Circuit specializing in the sword, and now is a co-owner at Elite Martial Arts.
RJ's training schedule includes daily practice to prepare him for his busy competitive schedule on the NASKA and PKC circuits, where he competes as both a traditional and CMX competitor with Team AKA. His weapons arsenal include the sword and bo staff. RJ stands out on the circuit as one of the only competitors proficient in double sword.
RJ is also passionate about martial arts tricking, and he aspires to work as a professional stuntman in the future. He is well on his way to this goal, as he recently began working as a member of Ohio Stunt Predators in March 2018. Stunt Predators USA provides stunt choreography and actors for film and they have been featured in over 60 movies, music videos, and commercials. 2019 was a big year for RJ, booking two films soon to be released.
Working with Stunt Predators USA has given RJ valuable training opportunities, such as the Arnold Classic Stunt Fighting Seminar with Peter Jang, which he completed in March of 2018.
RJ has lived in Northern Ohio all his life, and in his free time, RJ enjoys exploring the great outdoors by dog sledding in two and three dog teams or riding ATVs.
RJ values the tight-knit family that he has found in Team AKA, and enjoys learning from both his expert mentors and teammates. He credits his training in martial arts with improving many aspects of his life, and he believes that more people should give it a try. His favorite quote is inspired by the lessons learned from his years of training:
"Defeat is the greatest lesson".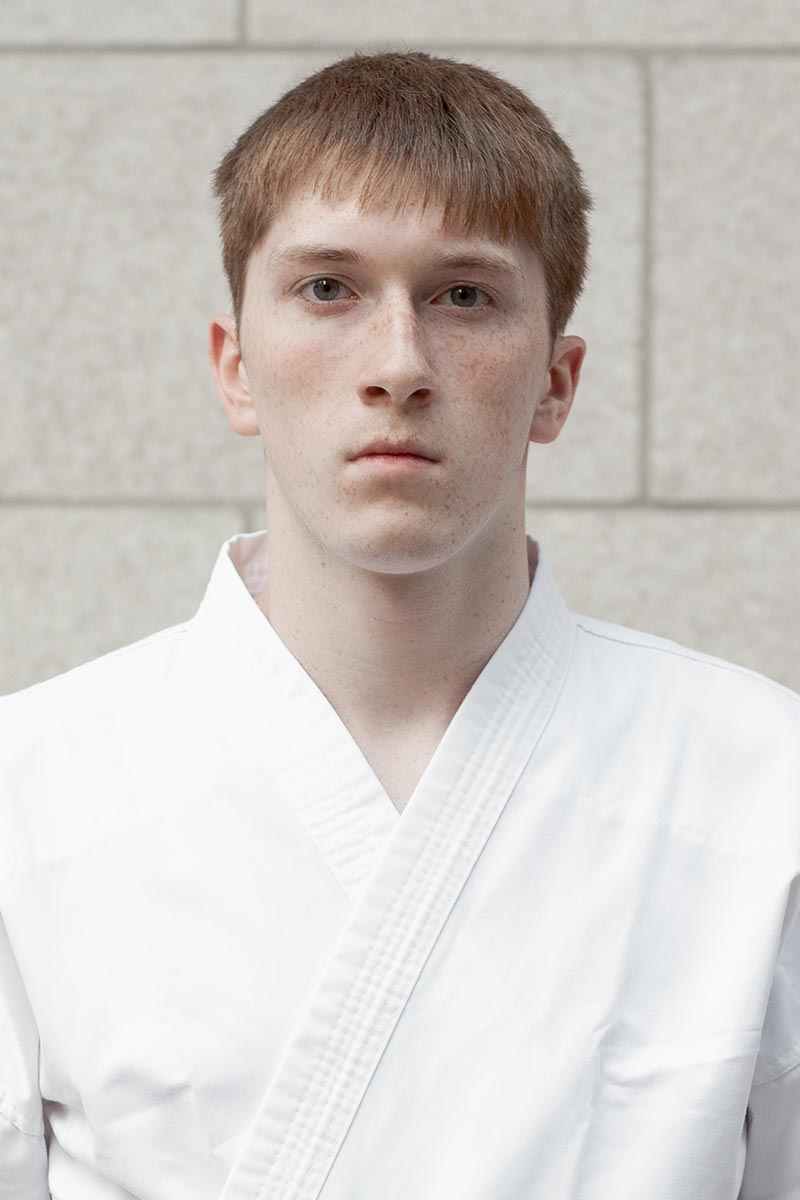 Athlete RJ Davis
Location Euclid, Ohio
Spotlight Trains and performs with the Ohio Stunt Predators
AKA ID 10-3319