Zachary Thomas is from Wichita, Kansas, and began practicing martial arts when he was only two years old.
He got an early start training at his Dad's karate school, Wichita Airstrike Martial Arts. At Airstrike, he was exposed to a wide variety of martial arts: his dad is a fourth degree black belt and trained in American Goju Karate, Taekwondo, Kempo and Mixed Martial Arts.
Zach received his black belt at age nine and he is highly trained in the kamas. These days, Zach competes in CMX divisions on the NASKA, WKC, WKA, WAKO, AKA, and ISKA circuits. In 2014, he traveled to Italy to compete for Team USA in the WKA World Championships. In 2015, he traveled to Benidorm, Spain, for the WKA Unified World Championships. There, he took home six gold medals. He also won first place at the US Open Martial Arts Tournament in Orlando, Florida.
He holds the distinction of being one of the youngest twelve-time WKA gold medalists on Team AKA at only thirteen years old. To Zach, Team AKA isn't just a team. It's a family. He believes that the tight-knit bond between teammates is a key factor in the success of the team.
The renowned martial arts tricker Michael Guthrie is Zach's favorite martial artist. Guthrie has trained in martial arts for over twenty years and currently represents the brand Invincible Tricking.
Zach's martial arts role model is former AKA team member Jacob Pinto. Jacob is a decorated competitor and seventeen-time world sport karate world champion. The skills he learned on Team AKA allowed him to compete at the highest levels of the sport and to begin teaching martial arts professionally.
A multi-sport athlete, Zach enjoys playing football and basketball in his free time. He loves to travel and has been out of the United States twice on trips to Italy and Spain. His competitive career has also given him the opportunity to travel domestically to locations such as Chicago, Illinois, and Los Angeles, California.
In the future, Zach hopes to pursue a career in law enforcement while maintaining big dreams for his practice of martial arts. After his big win in Spain, he told KSN.com, a local Wichita news outlet: "I hope to get to the pros and I really want to be one of the best people out there and someday teach my kids how to do it".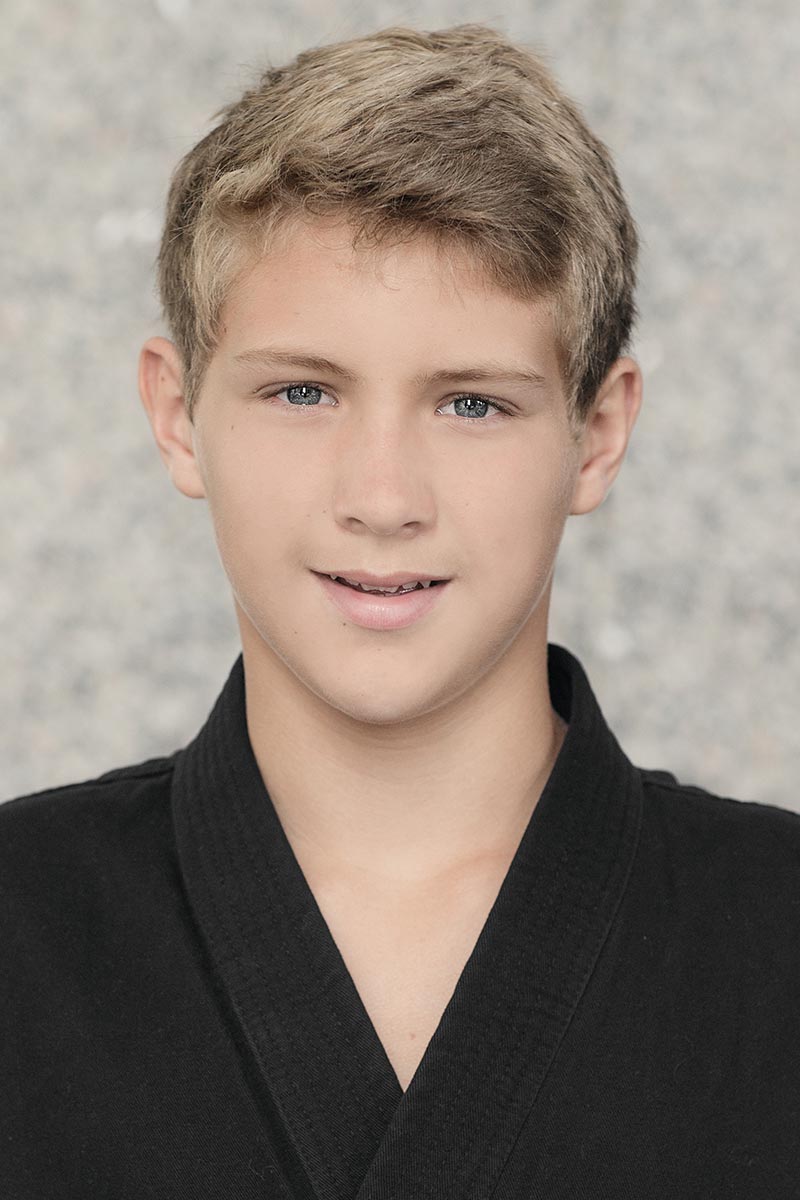 Athlete Zach Thomas
Location Wichita, Kansas
Spotlight Twelve-time WKA Gold Medal Winner Representing Team USA
AKA ID 12-3346