Fourteen-year-old Carter Sawyer has been training in martial arts since April 2008. He has already secured a number of achievements which he brings with him to Team AKA.
Born in Wichita, Kansas, Carter trains twice a week and has risen through the ranks to black belt. He regularly competes in both the traditional and CMX divisions on the NASKA and NASKA Midwest circuits. Carter has been recognized in several competitions for his efforts, winning a number of first place awards.
What separates Carter from many other martial artists is his impressive sword abilities. It's little wonder then that this is his favorite, though he is also proficient in the bo staff.
Carter cites the sense of family as his favorite thing about being part of Team AKA. He is also grateful for the unconditionally supportive environment in which each pushes one another to perform at their peak and go on to excel themselves.
In 2016, Carter was fortunate enough to travel to Italy to compete at the WKA World Championships, where he earned a world title. He returned home proudly decorated with one gold and two silver medals, and a bronze. Although he is just fourteen, Carter is already a seasoned traveler, having visited The Bahamas too.
Off the mat, Carter has a real head for puzzles, whether it is a Rubik's cube or a mind game. A committed Boy Scout, he is incredibly active, enjoying camping and hiking in the mountains and being part of the swim club. Carter also competes at a regional and national level in swimming too. All of which he has been able to achieve while enjoying a 4.0 GPA and being in the top 10 of his class.
In the near future, Carter aspires to become an Eagle Scout, which he is currently on track to attain within the next twelve months. Beyond that he dreams of going to college to study engineering, eventually pursuing a career in the industry.
Carter cites Kalman Csoka as his favorite martial artist of all time due to their mutual love of the sword. He also looks up to fellow AKA team member Cole Eckert who he describes as his role model. His favorite quote is "Hard work beats talent when talent fails to work hard."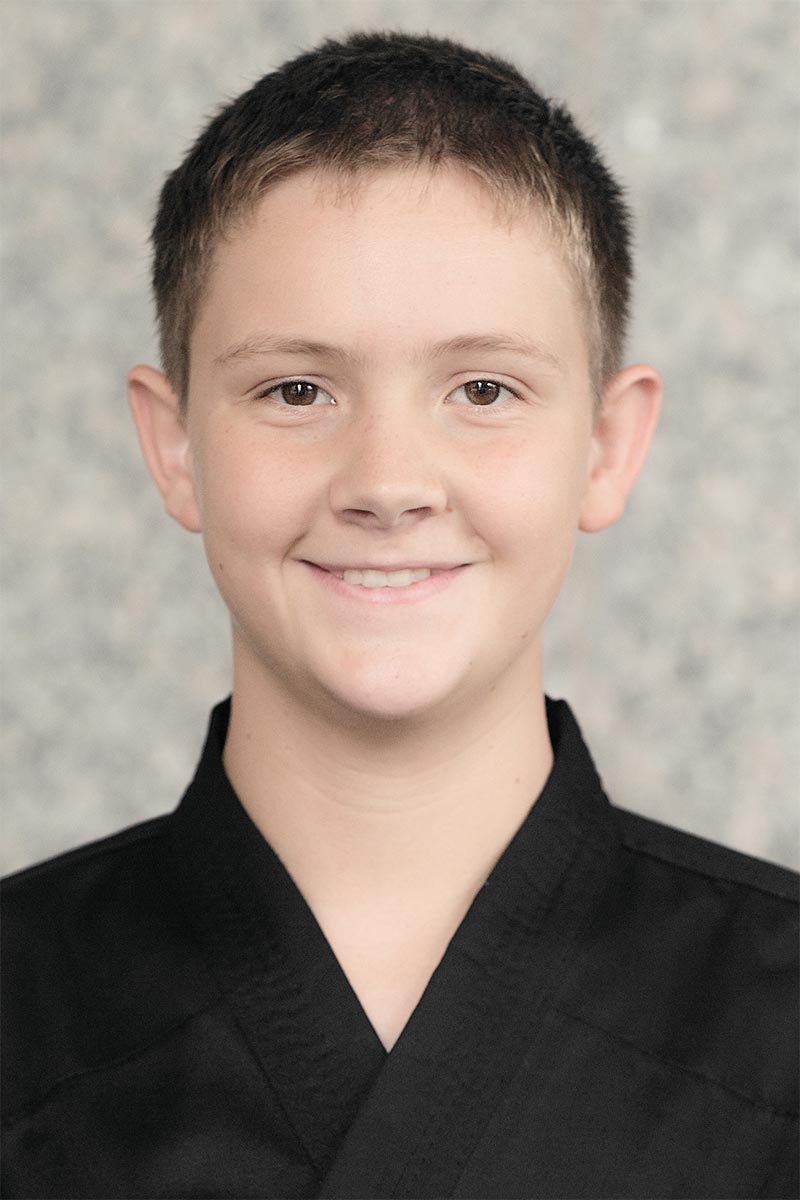 Athlete Carter Sawyer
Location Wichita, Kansas
Spotlight WKA World Championship Gold Medal Winner; Top 10 in his academic class
AKA ID 10-3315