California native, Patricia Lynn certainly doesn't lack experience as she has been competing in martial arts for over 25 years.
Patricia Lynn may be one of the most experienced, qualified and accomplished additions to Team AKA, with numerous grand division wins under her belt and an incredible drive to succeed in her specific area of martial arts. Born in Stockton, CA, in 1953, Patricia certainly doesn't lack experience as she has been competing in martial arts for over 25 years. She owns her own business, is incredibly well-traveled, having visited over 35 different countries, and consults with business and government officials around the world thanks to her expertise.
Aside from her impressive resume, Patricia spends five to six days per week training her martial arts. She is a black belt in Hawaiian Kenpo and considers herself a traditional competitor on the NASKA circuit. She is proficient in Swords, Kamas, and the Bo Staff and considers the Butterfly Sword her top weapon; one that requires a great deal of grace and skill to master. Her numerous accomplishments in grand divisions are well-documented and include the 2018 NASKA Triple Crowd Award for both women's weapons and women's forms, as well as countless 50+ Weapons and Forms awards between 2017 and 2019.
At the age of 66, Patricia divides her time between her new business and practicing and improving upon her martial arts, enabling her to continue to best her competition and succeed both in her martial arts career and her career. Outside of those time-consuming requirements, she also volunteers for CCIM, performing governance work and writing courses, as well as scuba diving. But her impressive CV doesn't stop with her many awards and impressive personal diligence; she has also been given three different Hall of Fame recognition awards, further proving what an expert she is at her craft.
What motivates Patricia to keep on moving when it comes to her intense martial art training? She puts that down to the discipline required to continue to succeed in her many forms. Flexibility and high energy are necessary in equal measure, which makes discipline more vital than ever. While Patricia notes she started much later in life than most, it hasn't tempered her passion for martial arts, and she believes forms can be beautiful at any age; something we wholeheartedly agree with. Her passion, enthusiasm, and drive to compete is what sets her apart from others, and Patricia even credits her martial arts training in helping her through life – even through her career.
When it comes to Patricia's inspiration, her favorite martial artist is, without a doubt, the famous Bruce Lee. But as for her personal role model, that crown goes to Grand Master Brian Fung, her instructor, who continues to push and support her to go further and do more. This is also part of the reason why Patricia enjoys being a part of Team AKA. She loves being associated with talented athletes, but more than anything, it's our support, determination, and kindness that shines through. For any martial artist, that support is invaluable – and at Team AKA, we provide it in spades.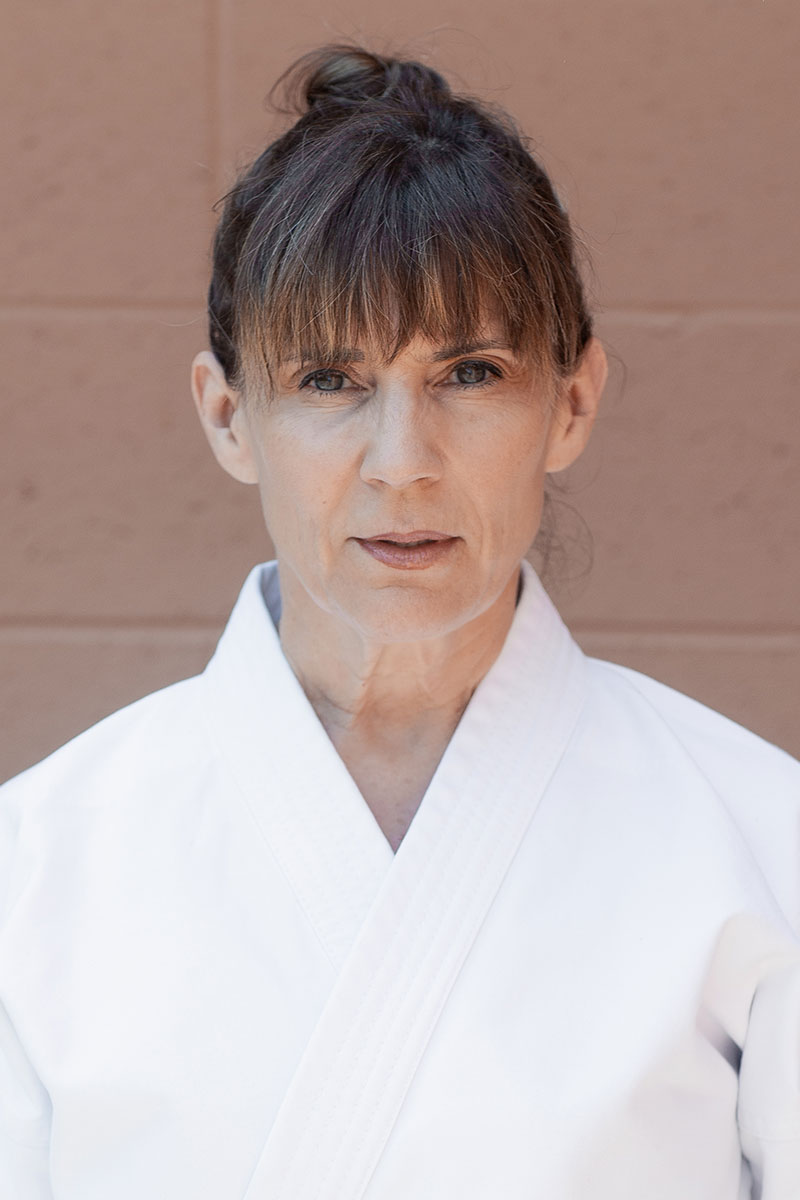 Athlete Patricia Lynn
Location San Francisco, California
Spotlight Began her training at the age of 40; Created an online real estate education company, ExceedCE
AKA ID 08-3303